My Gold Standard wants money and the opportunity to create abundance to be intersectional AF.
I have always felt the financial industry left QTBIPOC individuals behind. I work in that industry and I've seen (and experienced) the lack of representation as a queer filipinx nonbinary person. This is why I created a salary negotiation course that centers the QTBIPOC experience in navigating the work place.

If you identify as QTBIPOC and are tired of being told to "know your worth" when you do, in fact, know your worth, OR to "get over imposter syndrome" this course is for you.
I believe you do know your worth.
They are the ones who don't. The gender, racial, and LGBTQ+ wage, wealth, and opportunity gaps are no secret.
Because it's them, not you.
"So, how DO I get them to pay up?!" you might ask.
I got you!
Together we will learn how to…
Honor our ancestors and our continued fight towards financial liberation

Unapologetically embrace our hype

Establish your dream total compensation package

Figure out your "ASK" number

Plant the seeds for a promotion

Craft the most stellar negotiation pitch
Who is this course for?
QTBIPOC to the front please

People who want a promotion AND a raise

People who DO know their worth and want support articulating it when negotiating

Full-time and part time employees

Interns (yes, you can negotiate an internship!)

Students preparing for their first job out of college

Anyone who is really anxious about negotiating their salary

People who are TIRED of the gender, racial, and LGBTQ+ wage, wealth, and opportunity gaps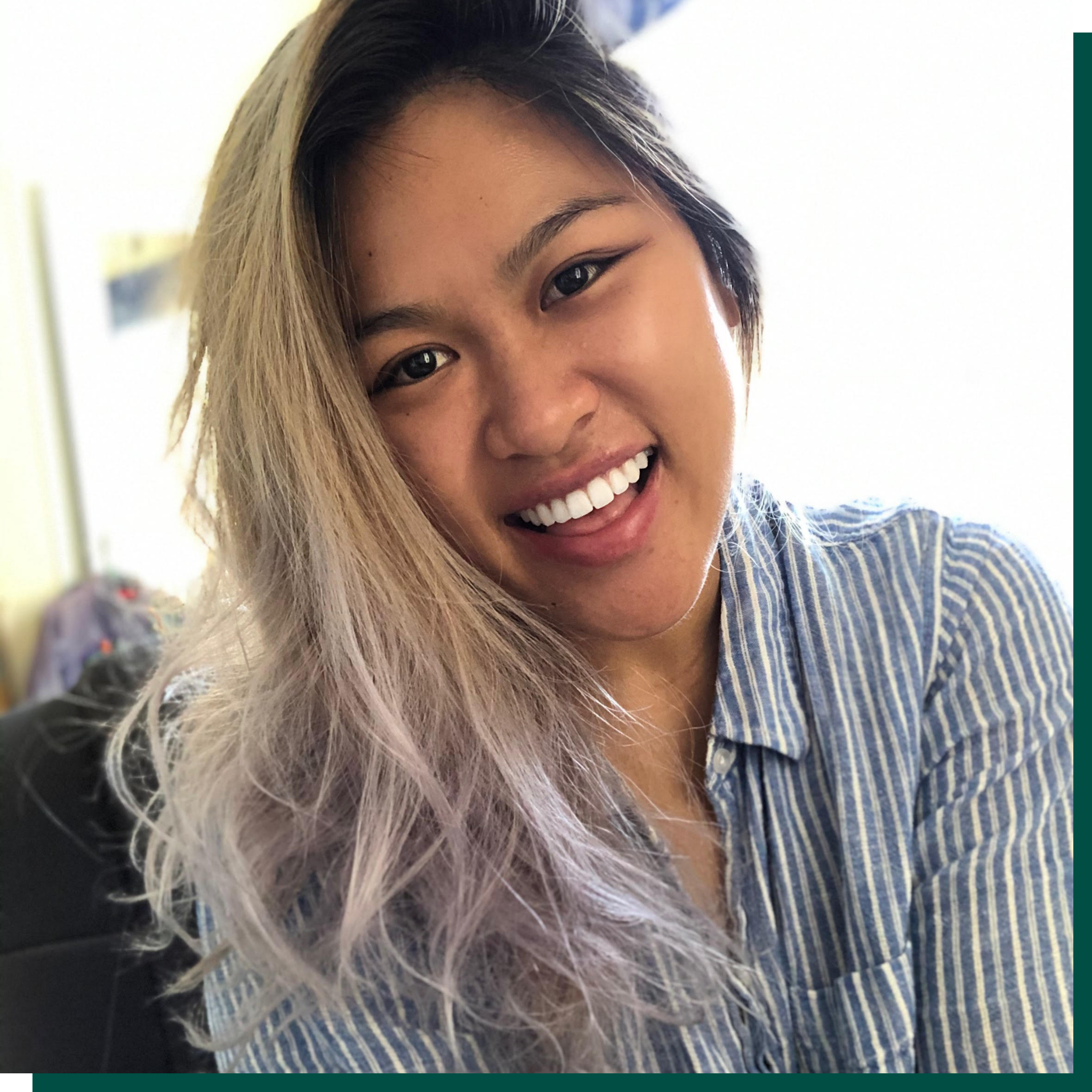 My experience of Stella Gold who is unquestioningly a leader.


Stella's guidance over the years has been instrumental in building up my own confidence in negotiations and sparked my curiosity to dig deeper into finance and investing with other women. When I took a leap off the corporate ladder in 2018 and began working with more startups that were still building their foundations and needed me to consult, Stella offered compassion and excitement, and empowered me to declare my non-negotiables. They reminded me I had a wealth of knowledge and skills in multiple areas to offer and when part-time clients quickly elevated me to senior level positions managing departments at their startups, they reminded me to ask for what I am worth. They have helped me be bold in all I set out to do, prove that I'm invaluable, and ask for what I need, not what I think other people want to hear. They never failed to provide resources and a solutions based conversation. I highly recommend working with Stella to get clarity, focus, and accountability.
Amanda E. Artist, Executive Producer, Community Builder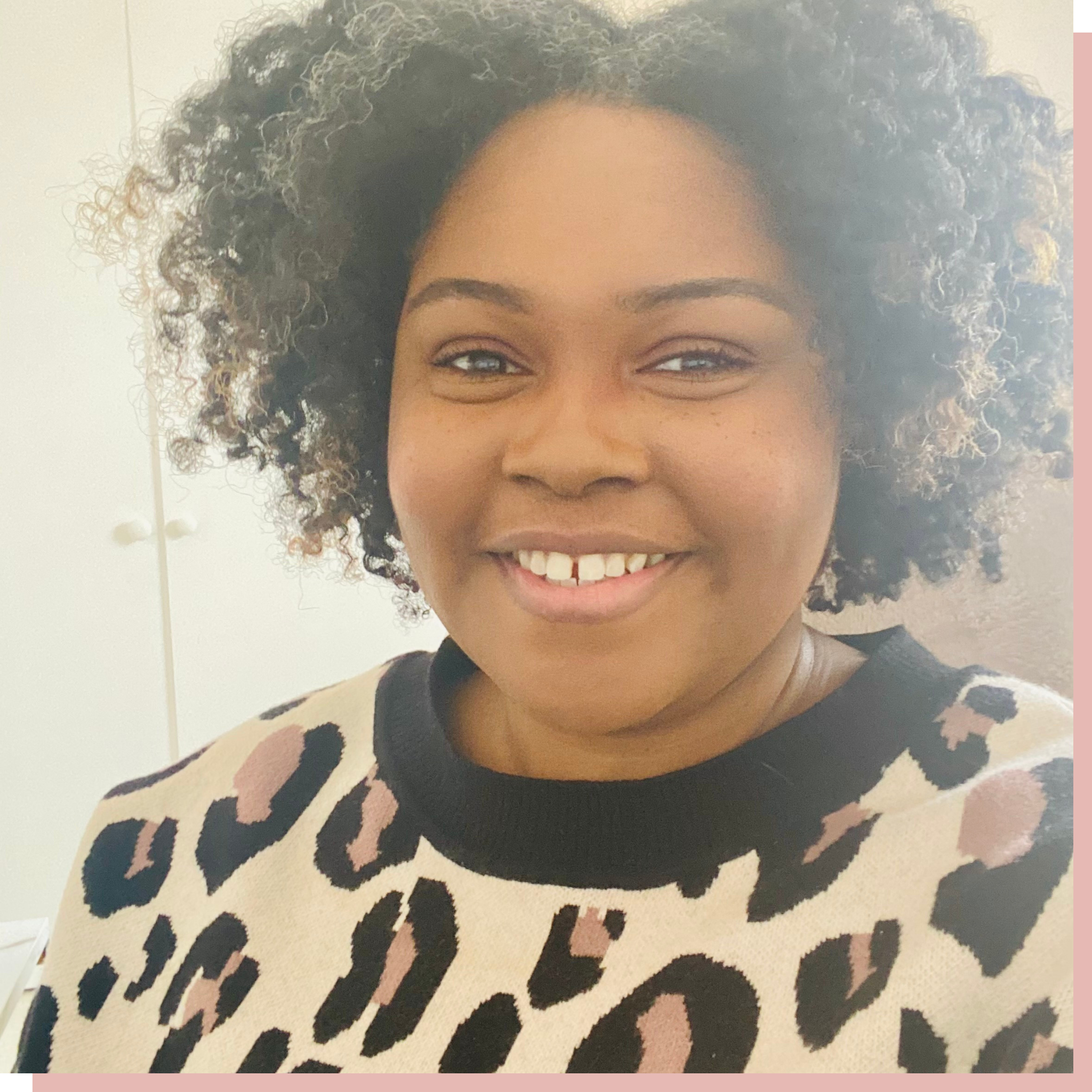 I can't recommend Stella enough for their skills in salary negotiation.
They provide context for what you should be earning and then helps you ask for it, even when that figure seems scary! They helped me negotiate a freelance opportunity which would have been hourly to a lump sum payment that was in alignment with my contribution. Hitting "send" felt scary but I was able to negotiate and get what I deserved!"
Tai W. Financial Wellness Coach
Course Curriculum
Modules consist of guided video lessons by yours truly.
Module 1 / To know history, is to know liberation: We will honor the walks of our ancestors and their fight for liberation. The only way out is through. We are taught that the past is in the past. However, the systemic issues plaguing our world today are still alive and well. We tend to believe that it's us when we don't get paid or promoted. In this module, we will rewrite this narrative together with the lens that it is them, not you. 
Module 2 / Let's Talk Salary + Get The Whole Package: Generally, we tend to price ourselves according to the market. We do want to keep this in mind when establishing our salary. However, this is "my gold standard" so it's also important to price yourself at what YOU feel your value is, too. By the end of this module, you will have determined what I like to call the "three magic numbers," your actual salary ask, and your dream total compensation package. Because you deserve it all.
Module 3 / The HYPE + The Pitch: You have the experience, the skillset, enthusiasm, and proof as to why you are perfect for the job. We know how amazing you are, but do they know? Maybe, maybe not. Either way, we are going to show them. In this module, you will learn how to hype yourself up, make an undeniable bad ass accomplishment list, and put that all together into a strategically crafted negotiation pitch.
Module 4 / The Negotiation + The More You Know: So, you've made it this far. You know you want more. Now, you've got to ask for it. It's time to put yourself out there! We'll discuss the who, what, and where's in negotiating along with different scenarios to expect (like, when to walk away because sometimes that's part of the journey). I will also equip you with templates and things I wish I knew (we DO have rights!) when navigating the negotiation process. Oh, and of course, we will celebrate because heyooo. Tis' time for them to PAY UP.
💸 a "PAY UP" workbook that will guide you in getting your $$$ without bypassing your experience as a QTBIPOC person.
💸 a private PAY UP discord community where you can ask me questions or reach out to for support!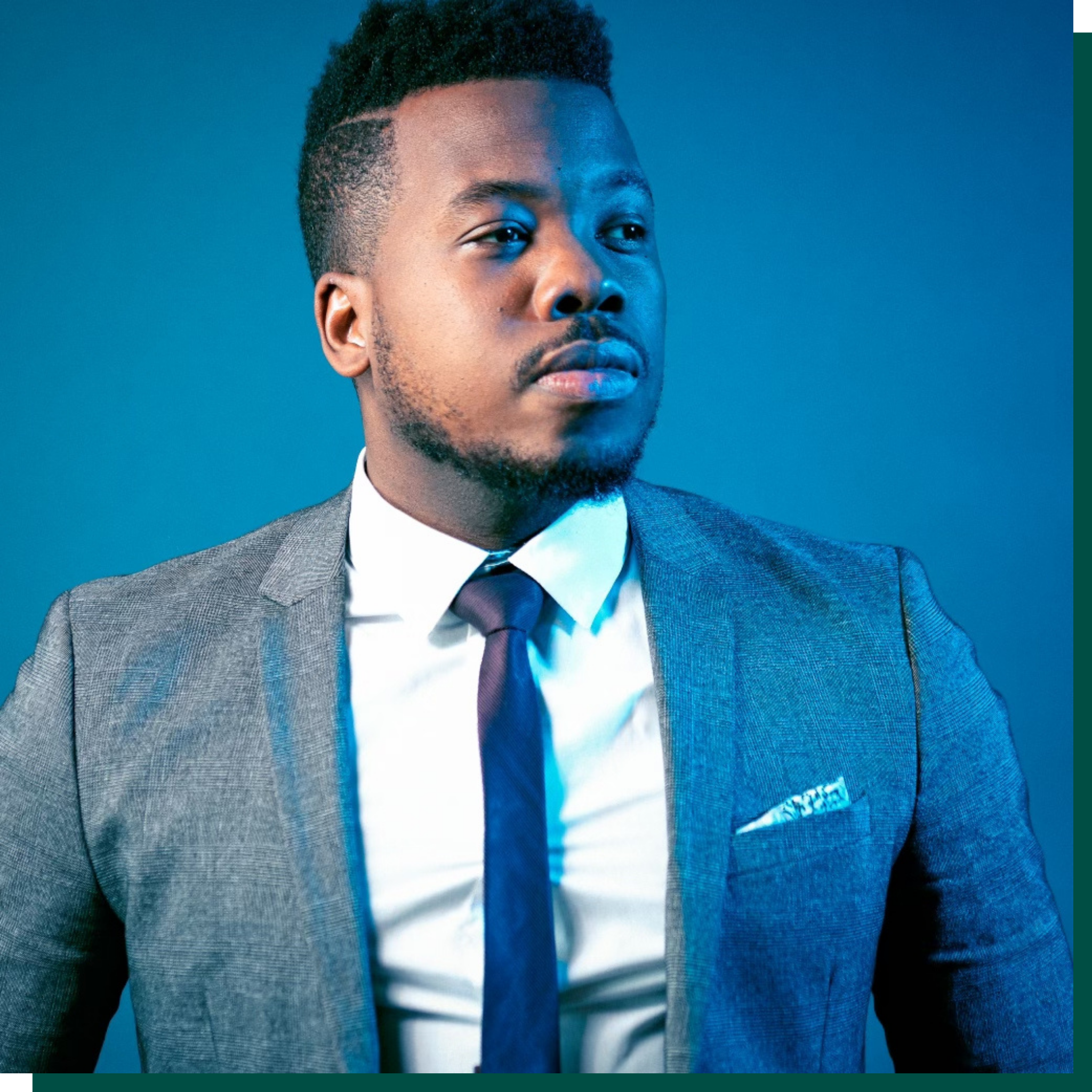 I am beyond pleased and feel more empowered having gone through the experience.
2020 was a year from hell, just thinking about it hits differently. Like many others, I lost my job and almost immediately got back on the market for something new. It's funny to think that the most stressful part of getting a new job is negotiating for the salary that you deserve.
While I may not have received what I asked for, I would not have asked at all if it wasn't for the excellent guidance from Stella. I am beyond pleased and feel more empowered having gone through the experience. They teach you how to confidently discuss terms with your potential employer and get what you're worth! Trust and believe me, Stella's METHOD WORKS!
Thierry J. Associate, Client Service @ Phreesia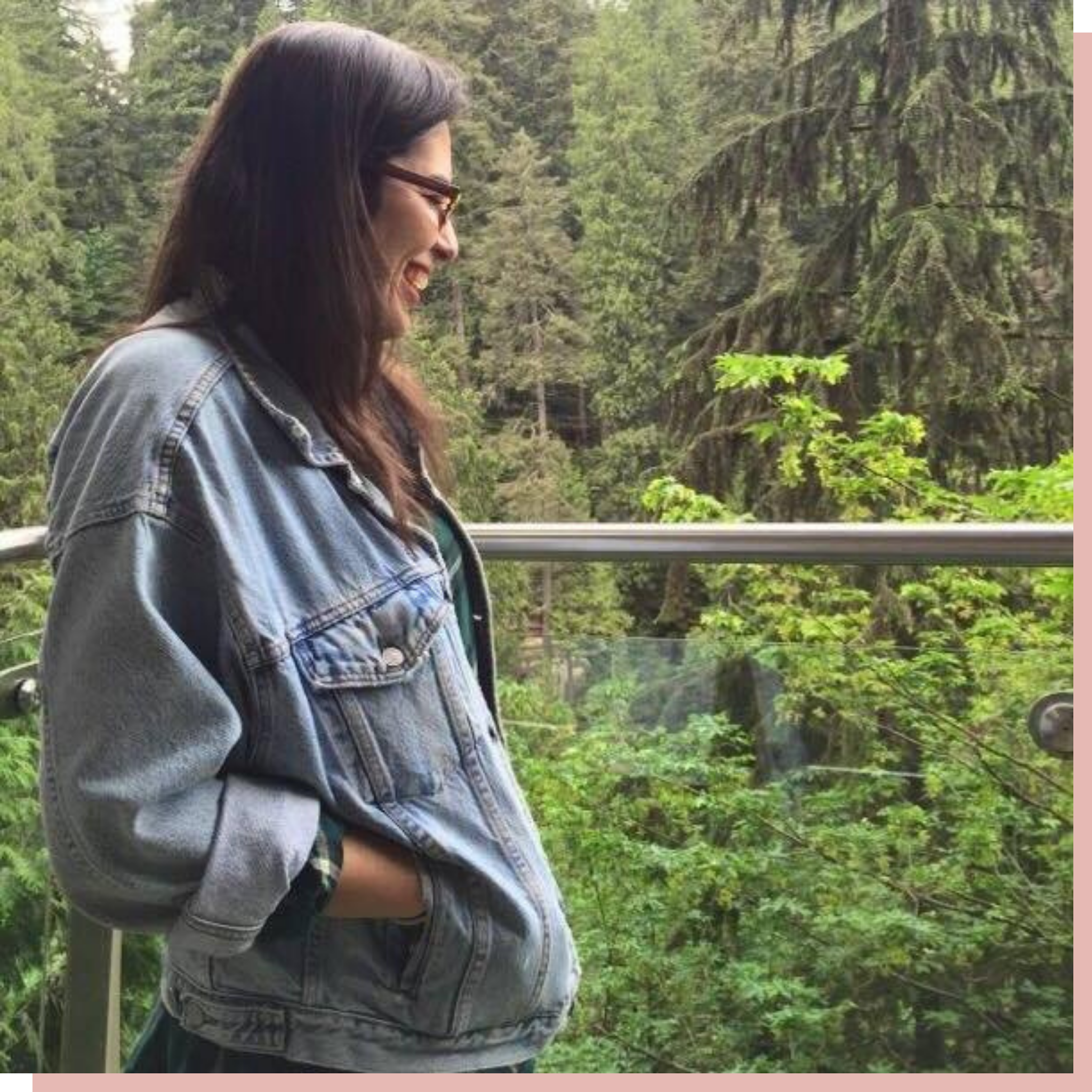 I ended up receiving a 39% increase on my salary and almost an extra $2,000 for moving expenses!
I was offered an amazing opportunity by my company to move out West. I knew I was going to be negotiating my salary since I was moving from NYC to San Francisco and cost of living is a different ball game out there. But, this was my first job post college and I had absolutely no understanding of how to handle it. I absolutely love the company I work for and essentially consider myself to be so lucky to land a "dream job." I was also so hesitant about asking for more than they would give, especially since we were a start up. 
As much confidence as I had in myself, my work, and my career, I didn't know if asking specifics for my salary was possible, that was until Stella helped me realize my worth (queen!).
Stella helped guide me to a significantly higher number and even expressed I could ask for more by breaking down the value I've added to the company and hard work I've displayed over the years. I was motivated to counter offer with a higher number and obtain a moving bonus too. I ended up receiving a 39% increase on my salary and an extra $2,000 for moving expenses!
Egipcia M. Head of Content & Programming @ Songclip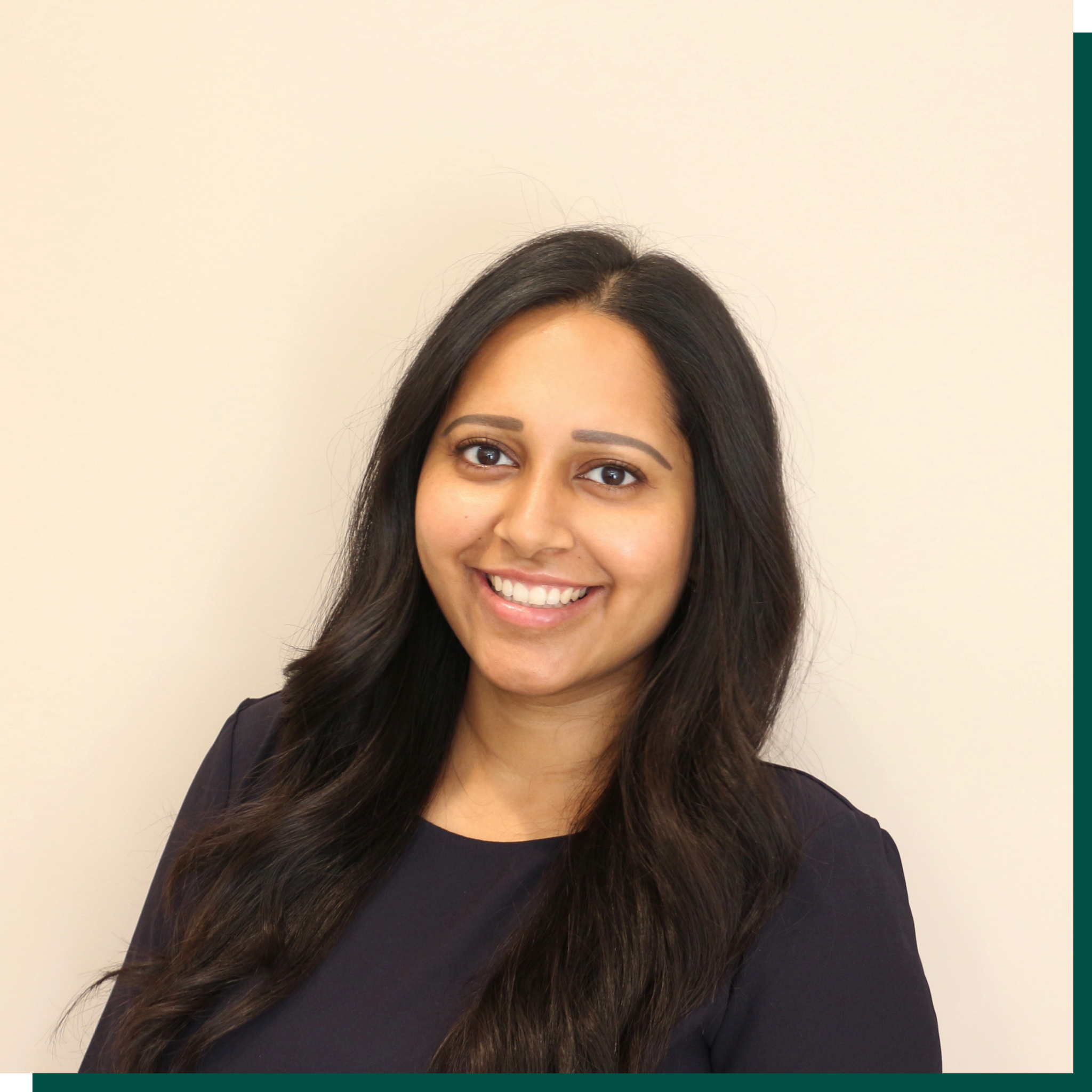 Stella is empathetic, but they also push you past your fears and hone in on your value which can be half the battle in negotiating your salary.
Since I hadn't negotiated my offer for my first job, I had no clue where to begin when I received a new job offer. I had quickly learned that it is always good to negotiate, but I never knew the nuts and bolts of how to frame the conversation, not to mention the fear of being shut down. Enter Stella. They gave me a framework for how to ask for more money, exercises to help me reflect on my value to substantiate my ask and the ultimate pep talk that made me feel so supported. Stella is empathetic, but they also push you past your fears and hone in on your value which can be half the battle in negotiating your salary. With Stella's help, I was able to get a 12.5% increase in salary and I opened up a conversation with management about my growth goals. Thanks to Stella's guidance, I walked away from my negotiation experience feeling more empowered to ask for what I want and more equipped to talk about salary growth.
- Karishma P. Client Success Associate @ Summer
Who's Stella Gold?
Hi there! I'm Stella (they/them), the creator of My Gold Standard. I am Wealth Activist and Money Optimist. My mission is to guide you to financial liberation through trauma informed financial literacy and by building alternative streams of income. I believe in getting financially educated and liberated, having supported over 300+ individuals in defining their own meaning of wealth and success. My path to financial education was an unexpected one, as my background is in psychology and storytelling. However, in 2015 I lost a parent unexpectedly which left me, my mother, and sibling drowning in grief and financial anxiety. From this experience, I made it my absolute mission to turn my grief into gold and teach myself all that there is to know about money; not just the literacy, but how it shows up in our body, mind, spirit, and emotions. As a queer, first gen filipinx american, creating My Gold Standard empowered me to use my voice, live my truth, and build my empire.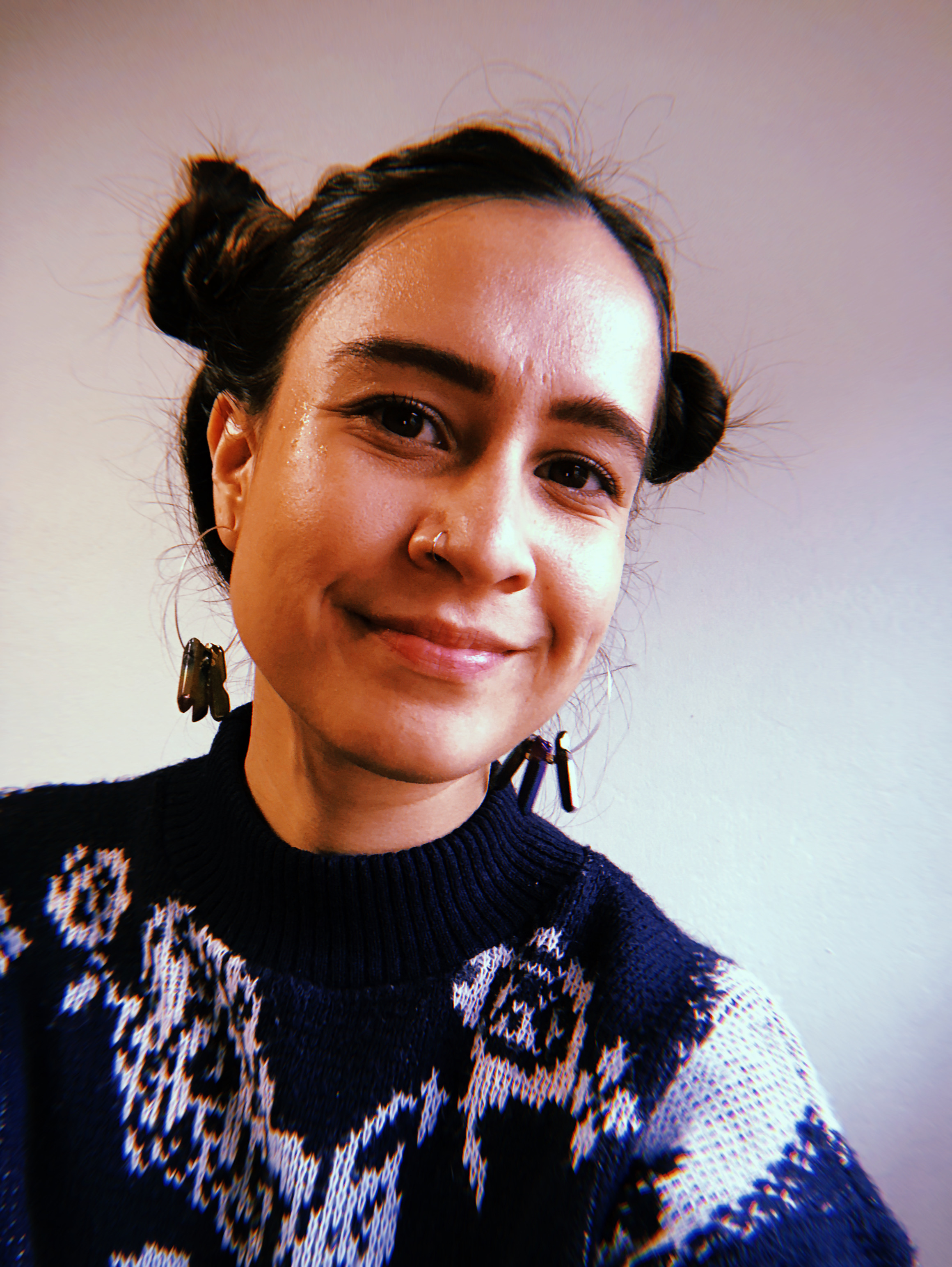 There is always going to be a chance that your employer is not going to recognize you and all of your amazing work and contributions, no matter where you work or who you work for.
You are going to have to make yourself BE seen.
I truly believe it will pay off, because you will be one step closer to getting them to pay up.
It's time for you to get paid, get promoted, and reclaim what is yours to have.
It would be an absolute honor to be a part of your journey getting there.
With love,
$tella
FAQ
What is the program format?
PAY UP has 4 pre-recorded video guided modules by yours truly and is self paced.
I don't identify as QTBIPOC. Can I still take the course?
Yes! While the course centers the QTBIPOC experience in navigating negotiations, the information is still applicable to all.
How long do I have access to the course?
FOREVER!!!! Seriously. You have lifetime access. This means that if/when I revamp the course, you will have first access to these updates!
Do the videos include closed captions?
Sadly, no. One of my revamps to this course is to include an ASL interpreter to help guide you. However, I do have transcripts for each Module and ensured that the written parts of the module have all the information you need to get paid AND promoted.
Can you guarantee that I will get a raise after this course?
I SO wish I could. Unfortunately, we live in a world that wreaks systemic economic injustice. There is always a chance that your employer is not going to recognize you. However, the 7 lessons in this course will leave you with the tools to make your ask + reach your salary goal. Plus, my negotiation scripts have a 99% success rate in getting more in salary than what you're initially offered. $$ Not too shabby if you ask me! :)
Can I get 1:1 feedback from you on my own personal salary negotiation situation?
Absolutely! Once enrolled in the course, I offer 1:1 support for PAY UP students at $199. For non PAY UP students, the cost is $300. You can e-mail me about this at

[email protected]

Note: I am very active in the Discord channel so if you have quick one off negotiation questions, I am happy to address them within the Discord group!